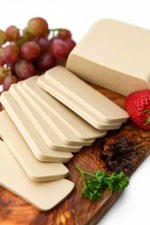 Vegan Smoked Gouda made with coconut milk might just be the most epic dairy-free cheese ever! Its texture is so creamy and its flavour has just the right amount of smokiness. You won't believe how mind-blowingly good it is until you give it a try.
---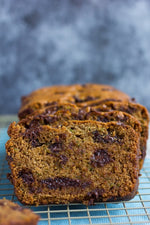 This recipe is a favourite of Keon, a member of the 2023 field crew. Zucchini is Keon's favourite vegetables because it's super versatile, can be eaten raw or cooked, and can be used in a wide variety of cuisine and baking.
---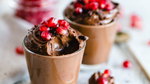 This recipe has nothing to do with veggies but it's fun and delicious, so why not?!